Events and Workshops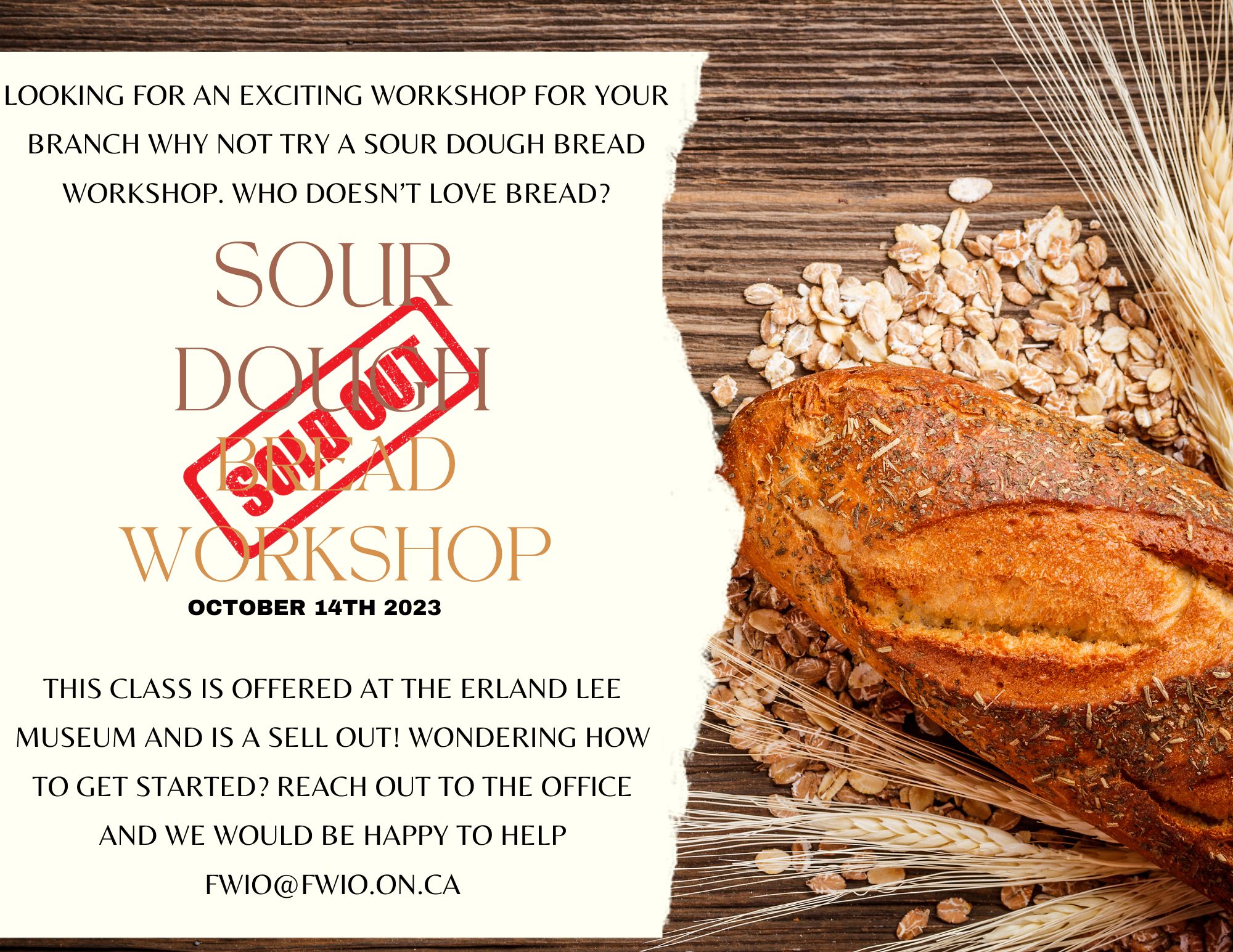 This event is currently at capacity, but wait-list spots are available.
Workshop capacities are limited by available materials and to maintain comfortable physical distancing between work stations.
Pre-registration through the museum office is suggested.
Contact the Museum to register
905-662-2691 or erlandleemuseum@fwio.on.ca
All workshops take place in the Carriage House at 552 Ridge Road, Stoney Creek (at the top of the Dewitt mountain access).
Come enjoy the warm atmosphere and meet new friends while you craft away the morning and/or afternoon in the historical 1873 building!
Workshops & Events are fundraisers for the upkeep of the Erland Lee (Museum) Home.
Owned and Maintained by the Federated Women's Institutes of Ontatio (FWIO).
---
Year-Round Activities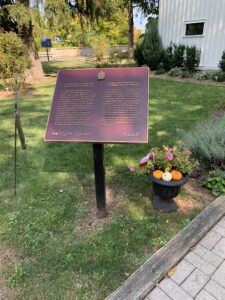 Heritage Plaque
Fall 2020
Stop by the Lee any time to enjoy our free outdoor activities!
Seasonal activities include:
Summer, Fall, and Spring: Grounds & Garden tour brochure, architecture brochure, scavenger hunt bingo cards
Winter: holiday craft kits, colouring pages, & scavenger hunt bingo cards
All activities can be found in the Blue Box by the Gift Shop entrance. All activities are free of charge but donations are appreciated and help us continue to provide free and affordable programming for our community. See our "Support" page for information on how you can donate.